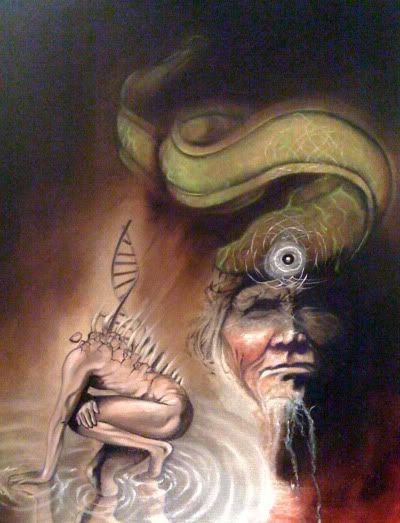 Remember when Alex
tweeted
us a picture last week of a painting that he was working on? (see below) Well today he tweeted us another photo of the almost finished product. This twitpic had this caption on it:
"Slowly but surely finishing up my painting. I say in about another week I'll be done completely."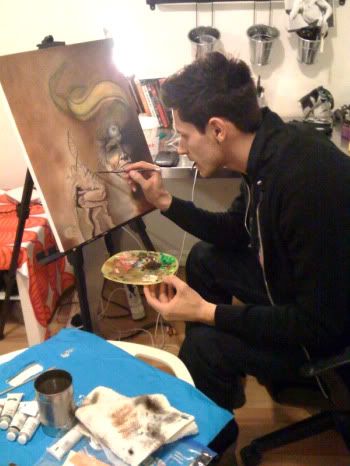 I can't wait to see the finished product! Thanks Alex!