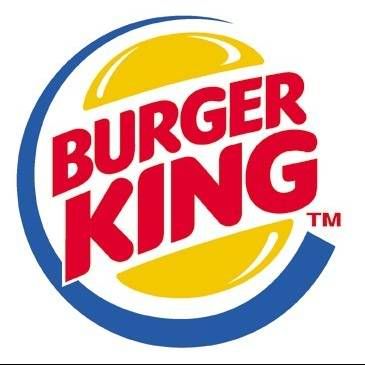 'Twilight: Eclipse' finds sponsor in Burger King. It looks like the fast food franchise has once again partnered with Summit Entertainment to launch a new promotion for the next installment in the studios popular vampire series, "The Twilight Saga". The new promotion, which will launch in conjunction with the theatrical relase of "Twilight Saga: Eclipse" on June 30th, follows the successful relationship the franchise has with last fall's "Twilight Saga: New Moon". This will mark Burger King's second partnership with Summit Entertainment in the film series.
Once again, the "Eclipse" promotion will include exclusive access to property from the film series. Details about Burger King's promotion of "Twilight Saga: Eclipse" will be released in the coming months. The film is directed by David Slade and scripted by Melissa Rosenberg.
Burger King chairman and CEO, John Chidsey said the in company's most recent quarterly earnings conference call that the "Twilight" series promotions are an effective means of reaching the brand's female super fans.